Welcome to the FreeSpirit Productions Blog Hop
Thanks for hopping with us today. If you are just joining us here please begin back at the beginning. If you have started at the beginning Please continue along in the list below and enjoy the rest of our Christmas Card Blog Hop! BTW I will be giving away some Blog candy if you subscribe and leave a comment below.
My Christmas Card
I got this idea online at a site when searching for ideas. I feel in love with the ease to making this and very cute style. I hope you like it! Below is the instructions for how to make the very card above. Hope you enjoy and if you make one please post it for all of us to see.
Materials For
Homemade Christmas Card Ideas : Wreath Card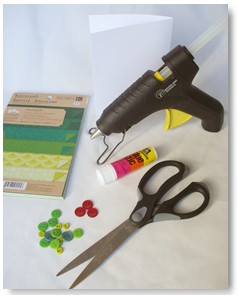 scrapbook paper (various shades)
Hot glue gun
Scissors
White card stock (folded into a 4 ¼" X 5 ½" card)
Ribbon (color of you choice)
---
Instructions For
Homemade Christmas Card Ideas : Wreath Card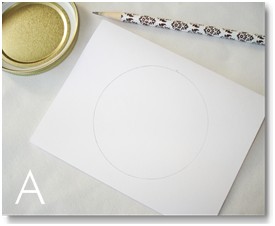 Begin by drawing a circle on the front of your folded white card stock. You can do this either freehand or by tracing something like a lid. Make the circle about 3" across.

Get your hot glue gun warmed up. Cut or punch a bunch of different size circle in various colors of your choice. Glue around the circle that you drew to form the outline of your wreath.

Now that you have the basic structure of your wreath, begin gluing more of the circles down over lapping as you go to get the fullness and layers.

Now to finish your wreath, Tie a bow with your choice of ribbon and glue to the top of your wreath.
You are now done with your wreath card! Enjoy!

THANKS FOR STOPPING BY!!!! Please leave a comment below and subscribe for your chance to win my Blog candy!


START HERE